2017 Rose Bowl Program Sales – Volunteer and Raise Money for Your Organization!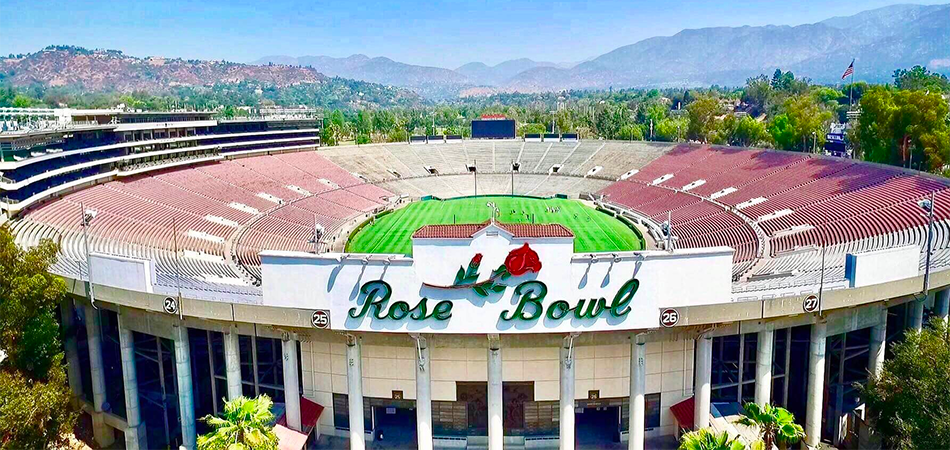 Ring in the New Year at the Rose Bowl with over 95,000 excited fans, by helping the Pasadena Jaycees sell official game programs. This project is our chapter's main fundraiser and is used to support all of our great community projects for the year. Op Santa, Op Gobbler, 5 Acres Easter and Summer Parties, and more are all funded through the efforts of our members and seller groups on this day.
We also offer the opportunity for local youth groups/non-profit organizations to act as official program sellers and fund raise for their own organization as well! If you are part of such an organization and would like more information about participation and fundraising potential, contact us at programsales@pasadenajaycees.org.