Glamour Gowns & Suit Up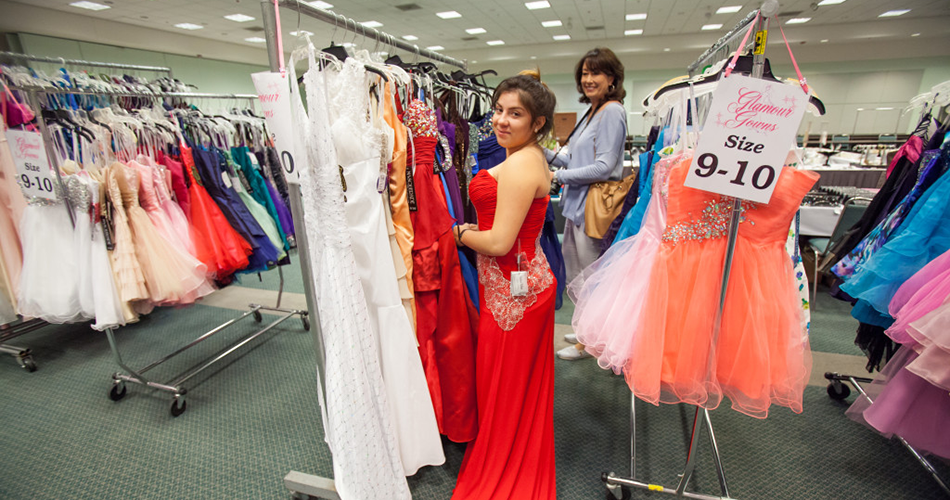 Saturday, April 8
8:30am – 5:00pm
Los Angeles Convention Center
Join fellow Jaycee members as we help get young men and women (ages 15 and up) in the Los Angeles foster care system ready for prom!
The Glamour Gowns and Suit Up event provides complimentary, brand new formal attire and accessories to foster youths. The event is put on each year in conjunction with CASA of Los Angeles and has provided more than 5,000 dresses to young women in need. In 2015, for the first time, formal wear and suits were also distributed to young men.
It's a great cause, so we hope you'll join us!
You can find more information on the CASA website, and you can sign up for the time slot of your choice here. We'll see you there!
Feel free to contact us at info@pasadenajaycees.org if you have any questions!