Huntington Beach Day – Hiking, Kayaking, S'mores & More – May 13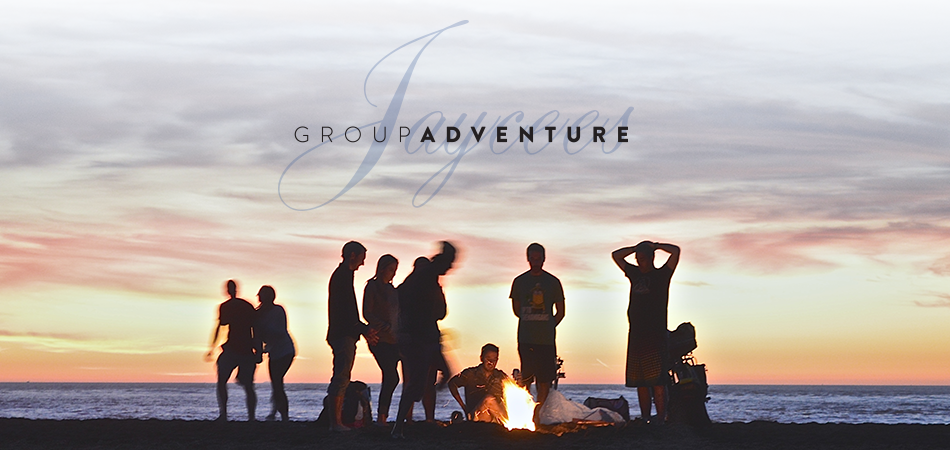 Join the Pasadena Jaycees for an amazing & unforgettable day full of exciting experiences & activities! We will start our day by hiking the Bolsa Chica Ecological Reserve, followed by a refreshing lunch that includes seafood at Fish Camp. We will hit the Huntington Harbor and spend 2 hours kayaking, enjoying some sunshine. Then we will have a bonfire in the fire pits at Huntington Beach. Don't miss out on the S'mores!
The schedule is below. Don't worry if you can't join for all of it–meet up with us whenever you can!
Individuals are responsible for their own lunch and kayaking purchases, s'mores are compliments of the Jaycee chapter.
SCHEDULE:
8:30AM: Meet at the Jaycees Office (474 West Walnut Street)
10AM–1PM: Hiking at Bolsa Chica Ecological Reserve
1PM–2:30PM: Lunch at Fish Camp! (16600 Pacific Coast Highway)
3PM–5PM: Huntington Harbor Kayaking (16732 Pacific Coast Highway) – $15 for 2 hours per person
6PM–8PM: S'mores at Huntington Beach Coal Fire Pits!