Kasukabe Exchange – July 26 – August 5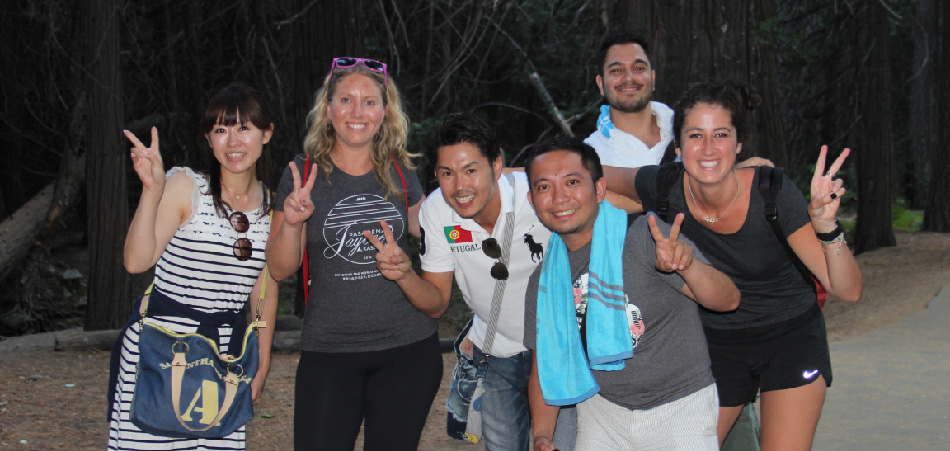 We're about to head on our exchange trip for this year! If you weren't able to join this time, we hope that you can get involved next year! See below for more details about the program!
In 1985, the Pasadena Jaycees began a homestay exchange program with the Jaycees in Kasukabe, Japan. Alternating host locations every summer, one chapter sends members with local high school and college students to experience the other's country and culture. Visitors stay in the homes of volunteer hosts to get the full-immersion experience. Group activities are planned for the duration of the visit, including sight-seeing, community service projects and an overnight trip to another city. Students who accompany Jaycees on the trip will take part in a cultural exchange event with students from the hosting country.
The Kasukabe Homestay is one of the most unique and meaningful projects for the Pasadena Jaycees. Friendships created on the trips last for years.  The Pasadena and Kasukabe chapters have become a long-distance family that reunites annually, to learn from and celebrate with each other.