September Mixer – La Grande Orange / The Otis Bar – 9/20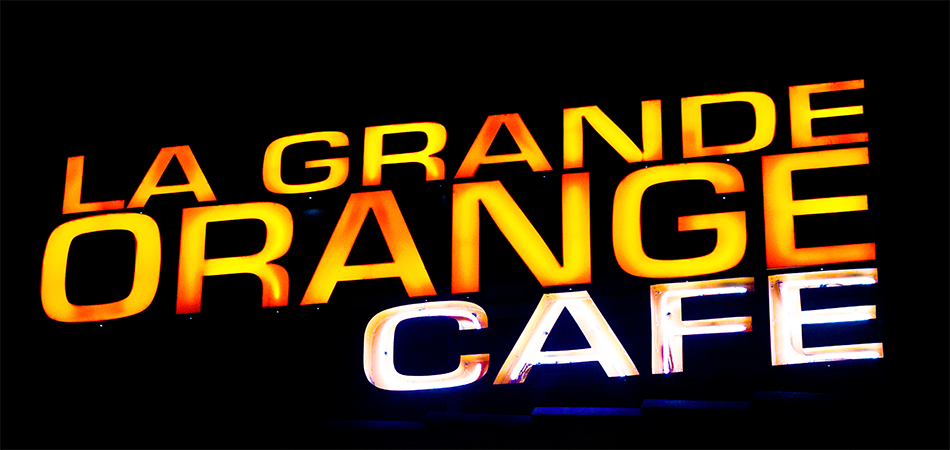 Join the Pasadena Jaycees for our September Mixer at Le Grande Orange! Housed in Pasadena's Del Mar train station, Le Grande Orange is a testament to American cooking done really well. The Otis Bar, located within Le Grande Orange, offers hand-crafted drinks delicious to anyone's palate.
Monthly Mixers are the perfect opportunity to learn more about the Pasadena Jaycees, find out about upcoming events and meet new people. They also provide an excellent opportunity to find new friends if you are new to the area – all in a relaxed and open environment.
2017 is a new and exciting year for Jaycee members with more rewards and benefits. Mixers are free for members and first-time visitors. A small $5 fee will be charged upon arrival for returning non-members. This cost will go to support our changing chapter and keep our membership strong.
Contact membership@pasadenajaycees.org for information on how to apply.
WHEN: Wednesday, September 20 from 6:30pm – 9:30pm
WHERE: La Grande Orange / The Otis Bar, 260 S Raymond Avenue, Pasadena