Thank you for a successful Operation Santa 2020!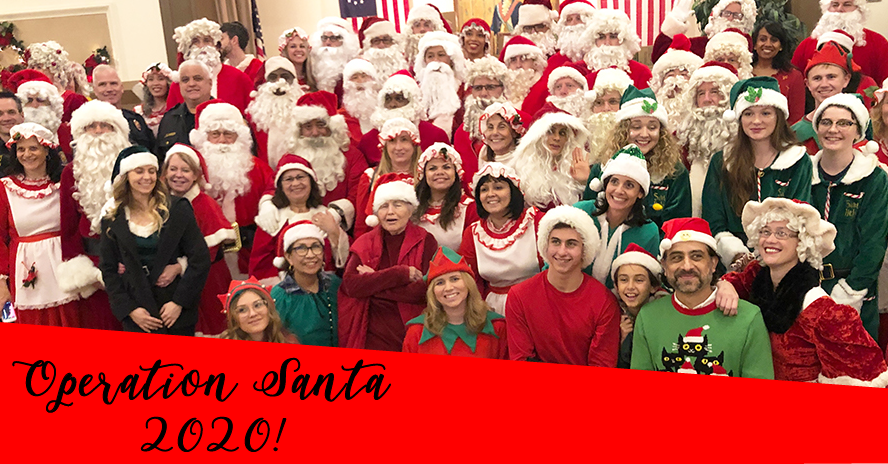 In the face of a global pandemic, the Pasadena Jaycees and community volunteers were determined to make this holiday season a little brighter through Operation Santa. After months of preparation and 3 days of toy distribution, we succeeded in providing toys to over 1,1000 children thanks to our generous donors and volunteers!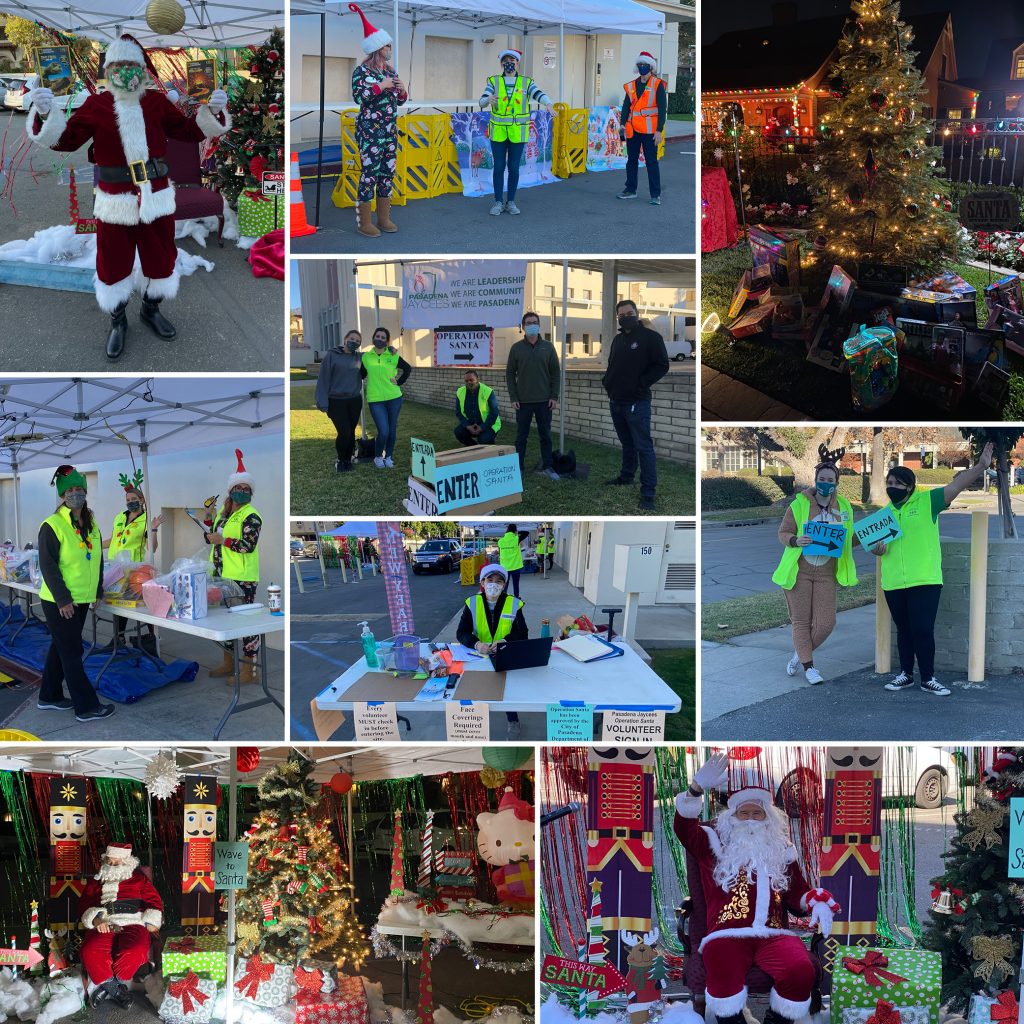 While we missed having Santa teams driving across town like years past, kids were still happy to pick up toys and see Santa from a distance. Parents were appreciative and grateful, especially this year, when COVID has impacted many families financially, and it was hard for some parents to purchase toys.
Through generous community support, including a $4,000 grant from the Tournament of Roses Foundation for STEAM toys, and donations from Beacon Properties, Jim & Sherri Notley, and Doug Walker, the Pasadena Jaycees were able to provide children with brand-name toys, as well as educational and enriching toys.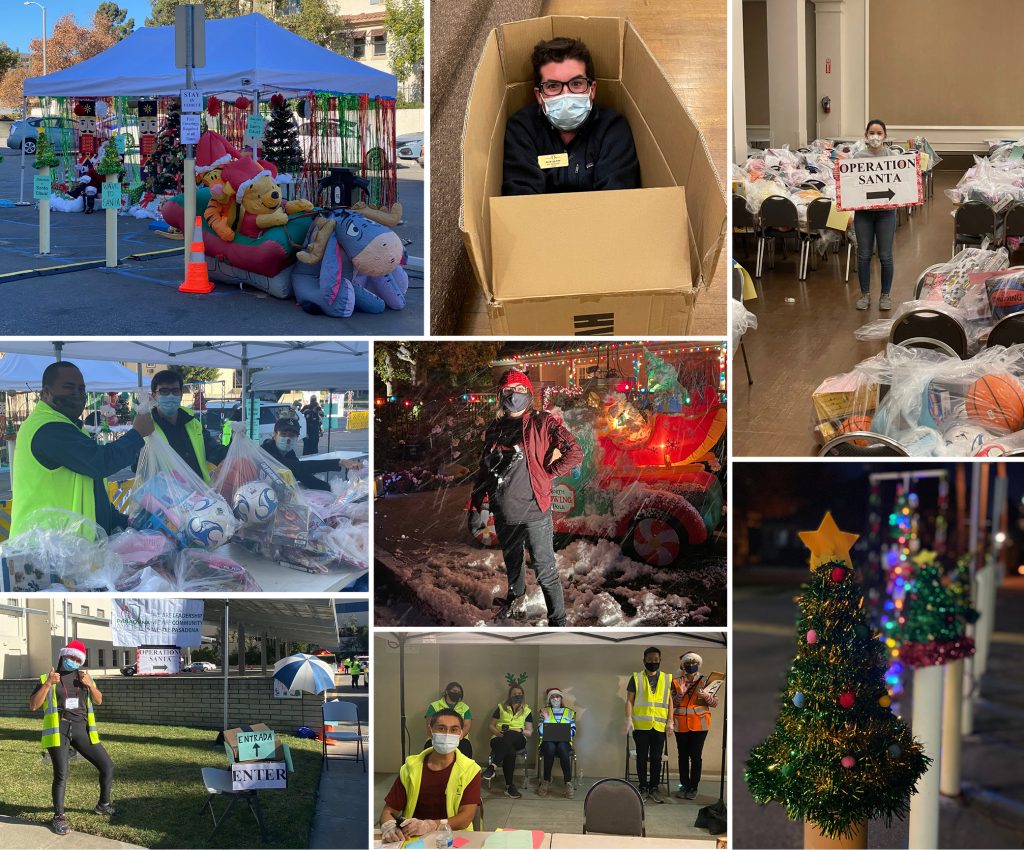 A final word from Op Santa chair, Tessa Young: Thank you to the volunteers who gave hours of their time, volunteers that offered to help but we couldn't allow due to COVID capacity restrictions, the Tournament of Roses Foundation, and to all our generous donors. We could not do this project without you and we hope to see you all next year!
For more information on Op Santa, click here!